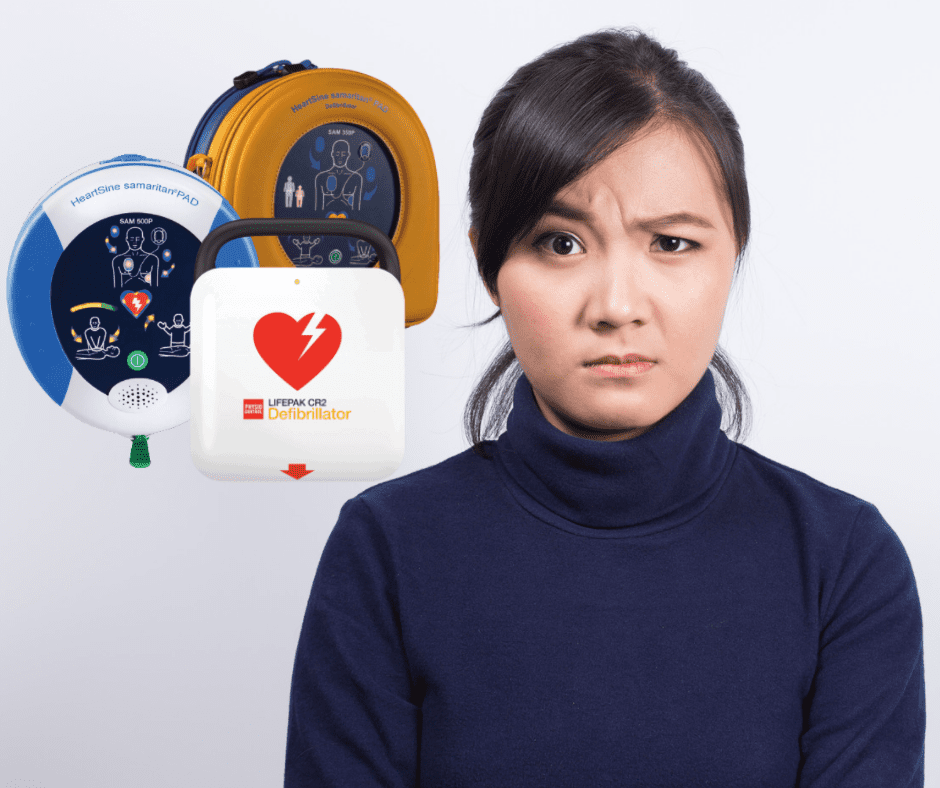 What Defibrillator is
Right for you?
Answer a few easy questions to find out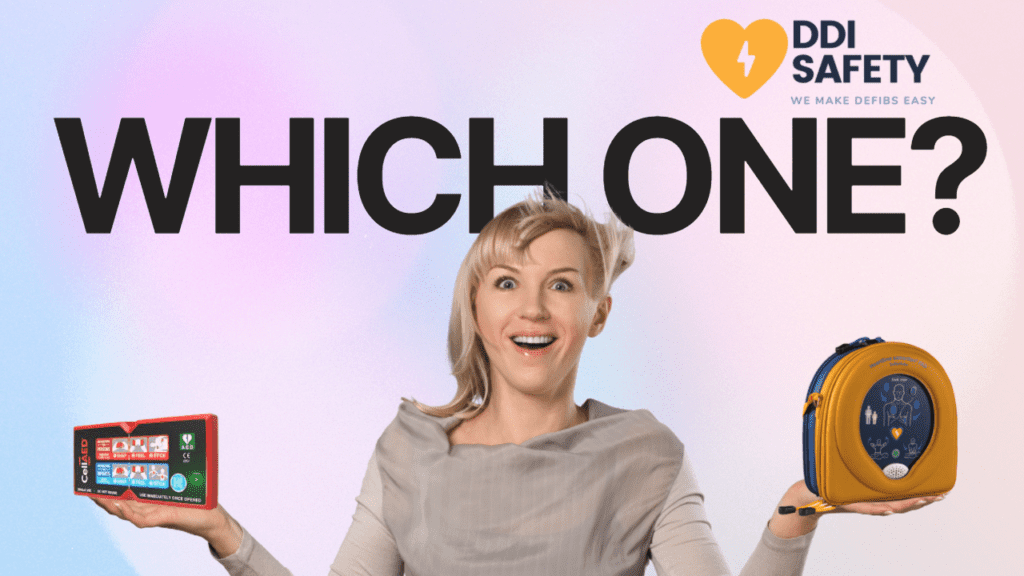 Should you buy the Cell-AED Defibrillator?
Shop Now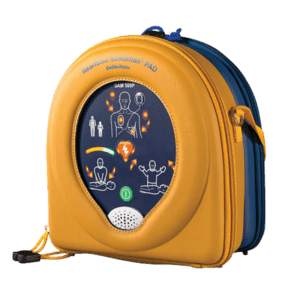 Browse Australia's best
value Defibrillators.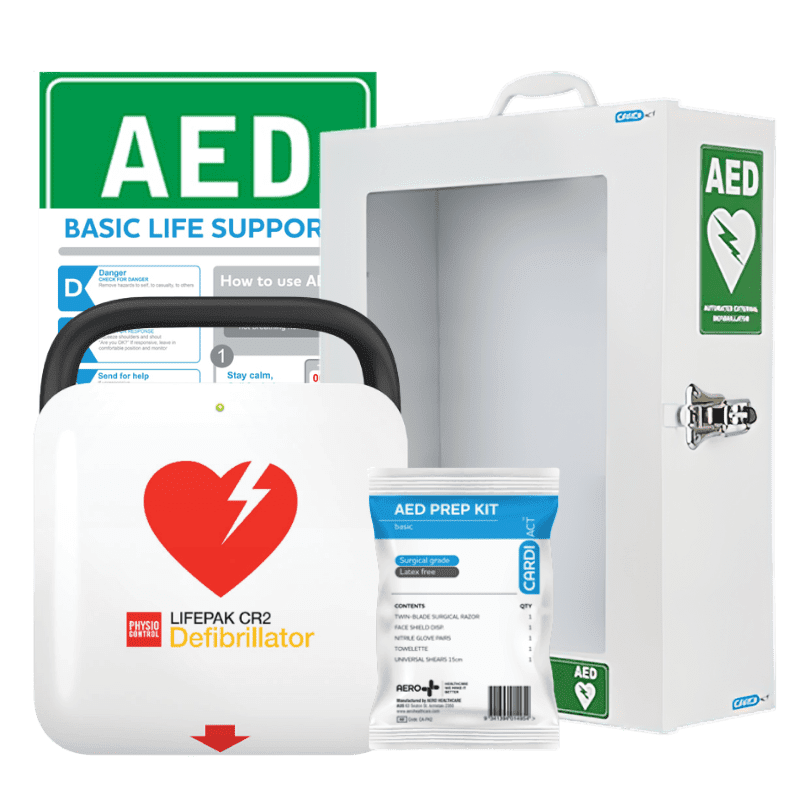 Save lives and save big with our defibrillator mega bundles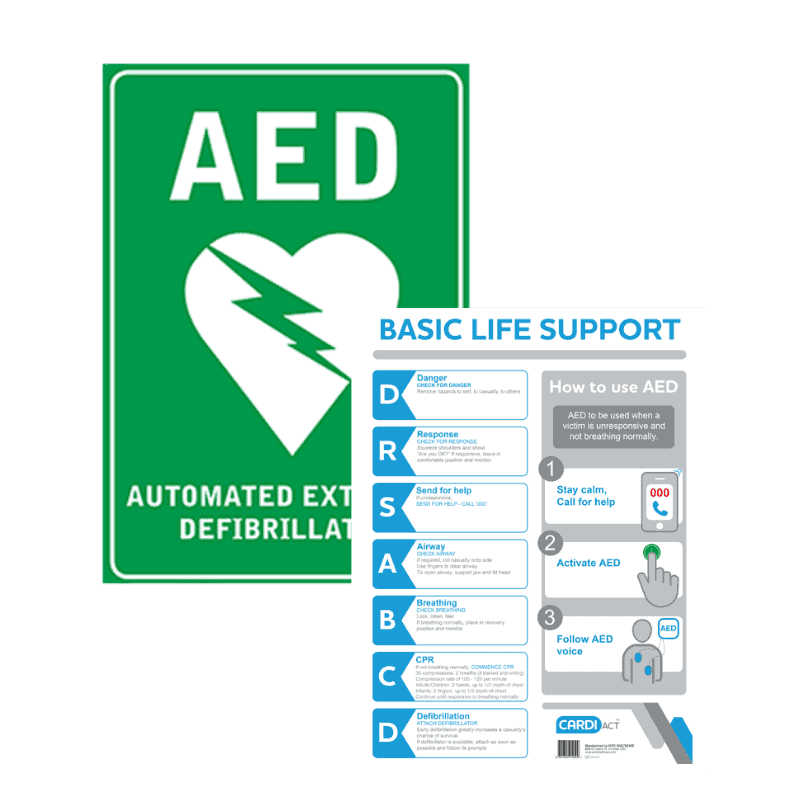 Browse Defibrillator Accessories
Why does your workplace
need a Defibrillator?
Read our Ultimate Guide to Defibrillators
Get in touch
We would love to help you learn more about Defibrillators!