Shop Defibrillators Bundles
Categories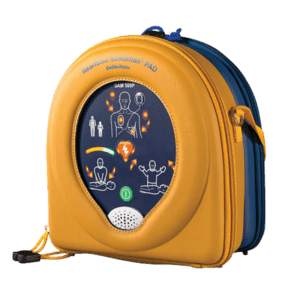 Browse Australia's best
value Defibrillators.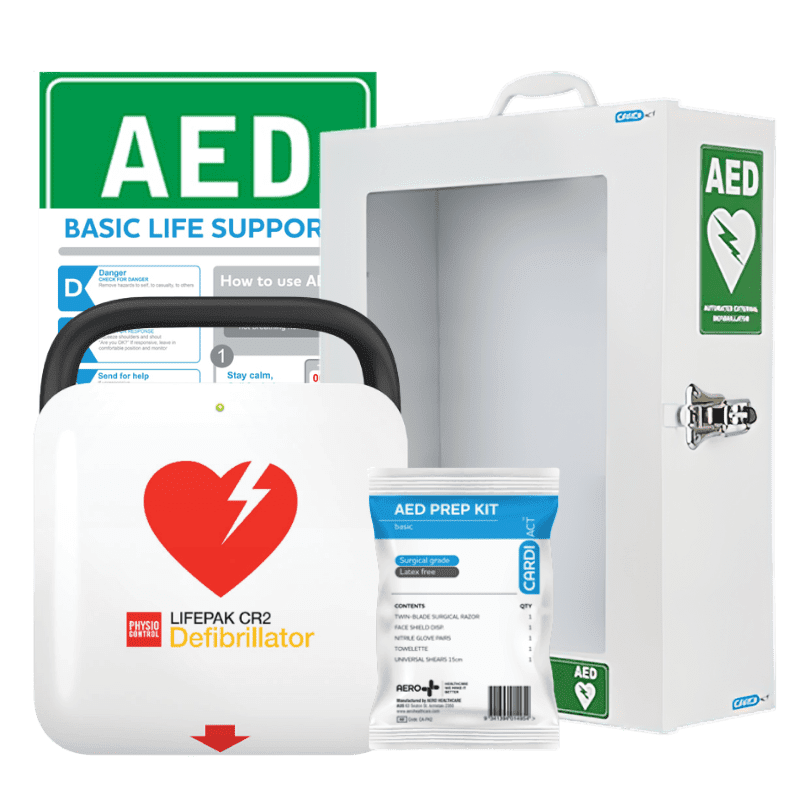 Save lives and save big with our defibrillator mega bundles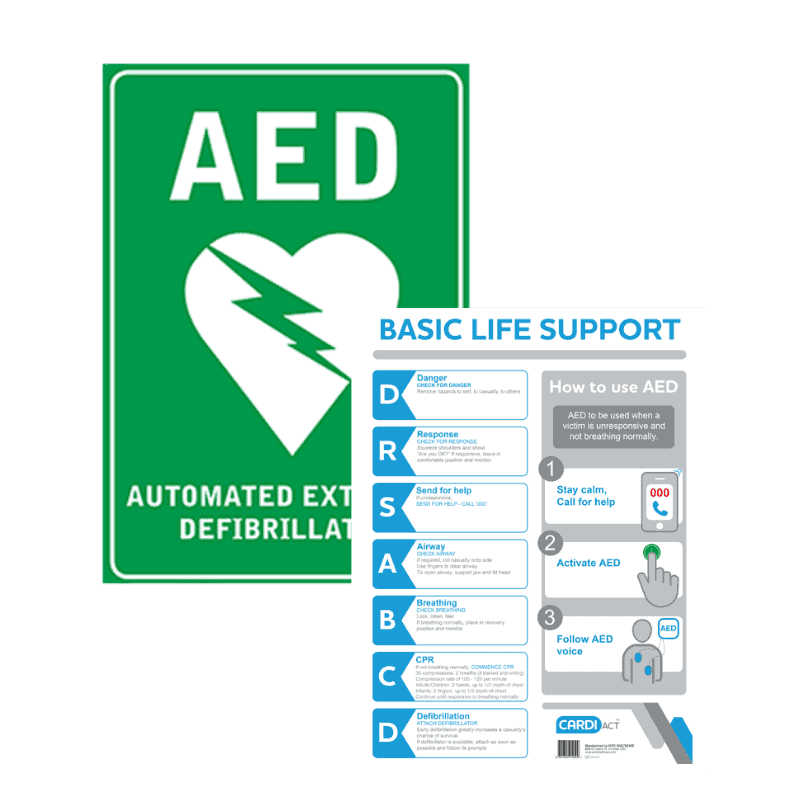 Browse Defibrillator Accessories
Confused by
Defibrillators?
We want to make it easy.
Just answer 4 easy questions and we will recommend the right one for you.
22,000 lives a year
That's how many lives we could save each year in Australia if everyone had access to a Defibrillator within 3 minutes.